Letter from the Founder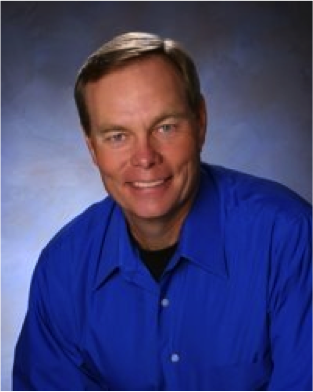 The Lord led me to start Charis Bible College for the purpose of training people for the work of the ministry. He wanted me to take a unique approach; it had to be a combination of the rich teaching of God's Word and practical, hands-on ministry experience.
This was modelled in the Old Testament by Elijah and Elisha with the school of the prophets and in the New Testament when Paul told Timothy to train faithful men to teach others. With this combination, I knew our graduates would be able to avoid many of the problems and hardships I encountered; they would be well prepared.
Whatever God is leading you to do, preparation is never a waste of time. Statistics show that 80% of ministers drop out of the ministry, and 80% of those who stay are on the verge of burnout. I believe the lack of preparation, spiritually, academically, and practically are at the root of these statistics.
Charis Bible College instructors have accumulated decades of experience in ministry, and their experience may very well keep you from becoming a statistic. Two years of preparation is a small price to pay for a lifetime of successful ministry.
If the Lord is speaking to you about attending Charis, call or write and request a catalogue. It will help you in your decision. If you choose to attend, I guarantee you it will change your life and the lives of those around you forever.
ANDREW WOMMACK
President & Founder