A Peek Into Our Open House Day on Sept 8th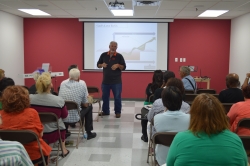 Charis Toronto's Open House on September 8 was a great success! It is incredible to think that only a week before, you would have seen cables hanging from ceilings, floor tiles being installed and paint buckets littering the classrooms. It was so exciting to see people arriving at our new venue and filling one of the classrooms. It really is a new chapter for the ministry.
We kicked off the new school year with heartfelt worship and thanksgiving to God. This is His dream, and we feel so privileged to be able to partner with Him in fulfilling it.
After worship, our guest speakers Dee and Chance Galloway, missionaries from Bulgaria, encouraged us to keep renewing our minds. John Elshaw, from Charis Toronto, shared on investing time in planting good seeds in your heart.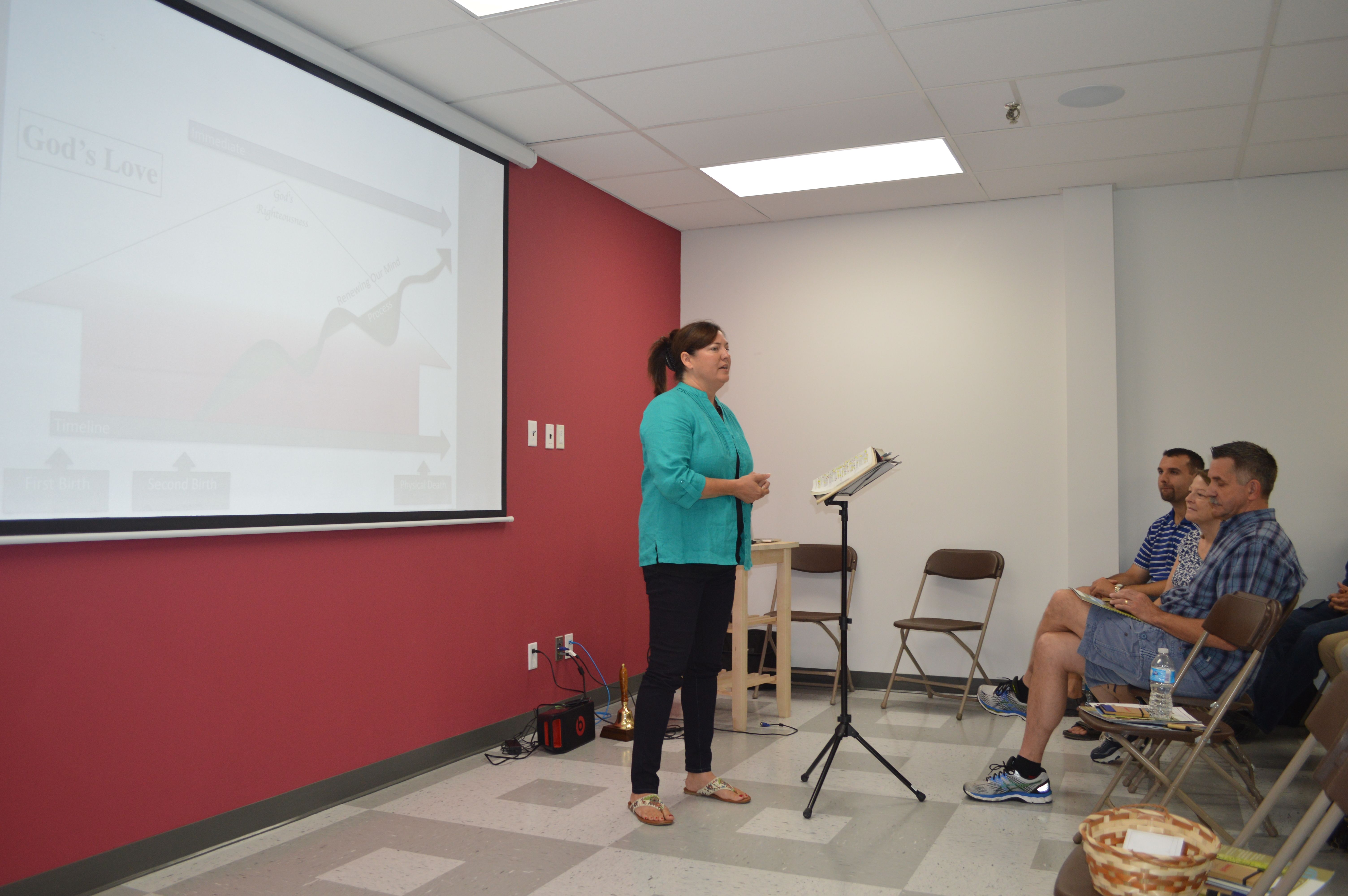 About twenty people joined us for the evening session. It never ceases to inspire us when we meet so many people who are passionate about the wonderful message of grace and God's unconditional love. Many of the visitors have signed up for school this year, and we know it's going to be one of the best years yet!
If you still want to come to Charis Toronto, here is a testimony to inspire you:
At the Open House, we met a lady who had really desired to attend Charis but was facing some obstacles. She stayed far from the school and was unsure if she could meet the financial commitment. After praying about coming, she got an unexpected promotion at work (with an increase in pay), and she was moved to another location.
Before knowing where Charis Toronto would be located this year, she felt led to move closer to her new workplace. It just so happens that her new workplace is just five minutes away from the school! She is now very excited to be joining us for Night School, and we are equally delighted to have her.
We have quite an age range of students - ranging from the early twenties right up to eighty years of age! You're never too old to join us!
Classes started on September 14 at 9 a.m. If you're still considering joining us on campus, please let us know as soon as possible. Otherwise, why not consider the Correspondence Course, which is now available from within Canada.
Every blessing,
John and Abi Elshaw
Dean of Students & Director, Toronto Campus
Charis Bible College Canada
---